INUA'S VOICE OPTIMUS PRIME
NAME: PRIME
DOB: 07-05-2020
DNA CERTIFICATE
HIPS: HD A
EYES: CLEAR '22
PN: CLEAR by parents
LC:  Carrier
WEIGHT: 33.5
HEIGHT: 62.5cm
TEETH: scissor bite
LITTERS: 1 (4 puppies May 30, 2022)
stud dog for approved bitches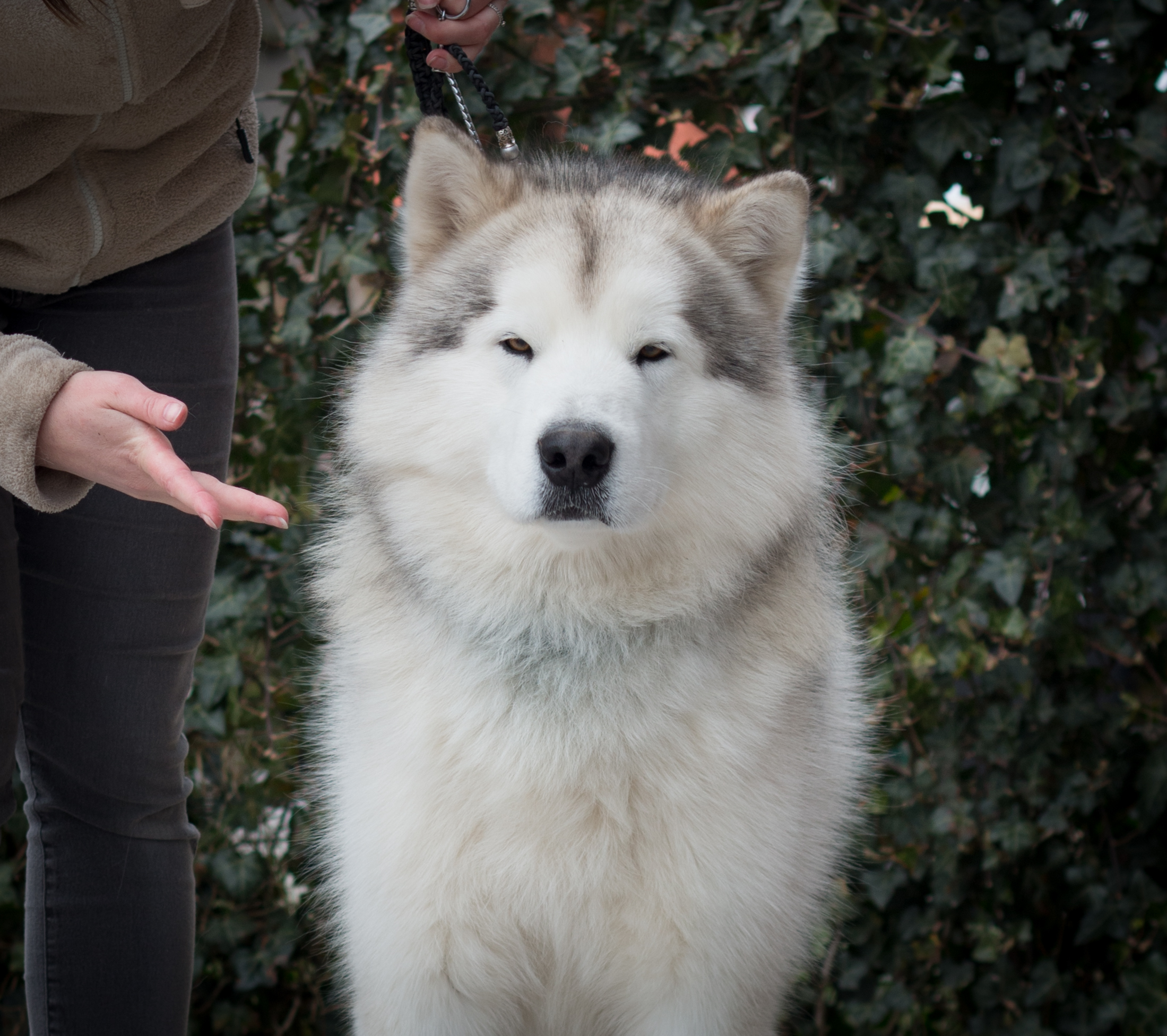 Prime is a son of Nevi x Jon and Maya's brother. 
Prime is a sweet, gentle and calm boy. He likes to cuddle and is very gentle for children.
He has a good work drive. Prime loves to play with his father Jon and sister Maya.
IDS Zwolle 2020
First show at 4,5 months old
Nice puppy that is still developing, attractive head, nice pigment and color,
Good development for age, well angulated front and rear, good tail set and gestation,
beautiful coat for age, like to see him again when he is older.
Judge Rony Doedijns (NL)
IDS KV Rijnland 2022
Almost 2 yrs. beautiful strong male. Head of good width, good ears. the eye could be darker. Good body, angulations, coat. smooth in gait. Good temperament .
1. Excellent 
Judge Tiny Hensema (NL)