INUA'S VOICE BUMBLEBEE
Dutch Junior Champion
NAME: MAYA
DOB: 07-05-2020
DNA CERTIFICATE
HIPS: HD A
EYES: not tested yet
PN: Clear by parents
LC:not tested yet
PL: Free
WEIGHT: 27.5 kilos
HEIGHT: 55cm
TEETH: complete scissor bite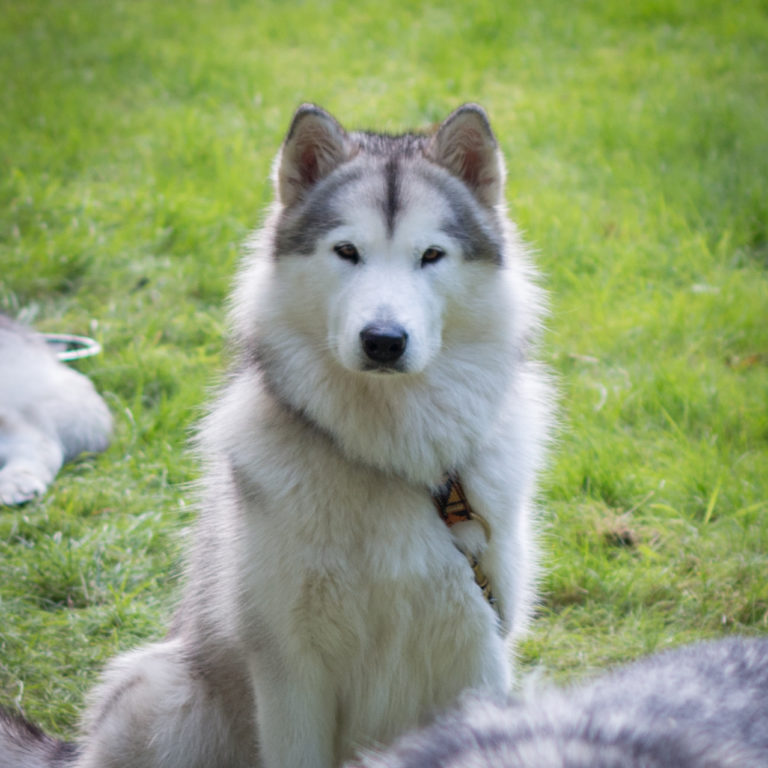 Maya is always a happy girl, little clown she is. She has a lot of energy, already has a good work drive.
She is very sweet and really likes to cuddle. She is a girl with character towards other dogs.
Maya loves to play with her father Jon and together they enjoy doing things that are not allowed, LOL. 
TITLES:
2x BEST MINOR PUPPY '20
BEST JUNIOR AMCN online show '21
BEST JUNIOR Zeeland show '21
BEST JUNIOR outdoor zwolle '21
BEST JUNIOR AMCN clubmatch'21
2x RESERVE BITCH
BOB outdoor zwolle '21
2x CAC
2x RCAC
IDS Zwolle
First show at 4,5 months old
Beautiful bitch of excellent size and type, is still developing, but fine bone and substance for age, attractive female head with good eye and pigment, fine
tail carriage, well angulated front and rear, good movement for age, like to see her back when she is older.
Judge Rony Doedijns (NL)
BEST MINOR PUPPY
IDS Maastricht
5 months. Correct type, size and bone. Correct head. Good neck. Topline still in evolution.
Correct chest development. Correct proportion of body. Good condition of coat. Correct movement.
Judge Ivo Ingraffia (IT)
BEST MINOR PUPPY
AMCN online show
11months old
Bitch with breed typical appearance and head.
Sufficient bone and body in proportion, head with good muzzle, stop, medium brown well placed eye and well placed and carried ear.
Judge Natalie van Burik (NL)
BEST JUNIOR AMCN online show
Outdoor Zeeland
13months. Beautiful female type. good head. complete scissors teeth. good eye. good top line. good tail set. Quite deep chest. good angulations front and rear. nice coat. extensive flowing gait.
Judge Ingrid Hectors (BE)
BEST JUNIOR, RESERVE BITCH
RCAC
Pinkstershow Gorinchem
15 months. Scissor bite, female head, good skull. Dark eyes and good ear set. Nice neck, tight back. Deep chest. Good angulations, good bone. Stands for a little french. Correct gait. Good tail carriage.
Judge Norman Deschuymere (BE)
RESERVE BITCH, RCAC
Outdoor Zwolle
15 months, good breed type, well shaped strong female head. Well filled
powerful muzzle. Complete scissor bite. Nice eye good ears. Nice hairy. Good
expression. Good body. Powerful bone. Good tail and coat. Goes through the ring easily.
Excellent
Judge R van Veen-Keur (NL)
BEST JUNIOR / BOB / CAC