2013
Begin 2013 we started reading and informing about this amazing and especially beautiful breed.
We went looking for a breeder where the puppies would be raised in the house.
Finne, our first Malamute, came to live with us in december 2013.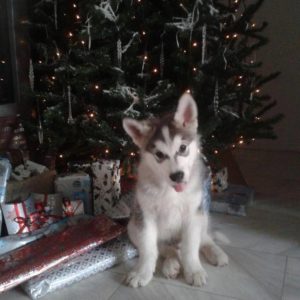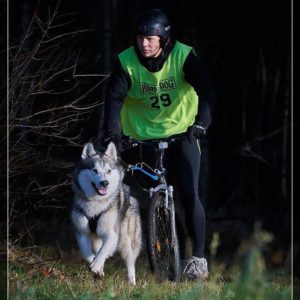 2015
Once we were introduced to the Malamute, our passion for sled dogs was born.
In 2015 we started working with our Malamute. 
Finne does this together with Corné. 
They are a good team together and participate in the sleddog competitions in the Netherlands and Belgium from October to March. 
We have already managed to score quite a few prizes. 
2016
We cannot get enough of this breed and decided to bring another Malamute in the family. 
Nevi joined our family in April 2016.
Once a year we go to the snow and we go sledding with our malamutes.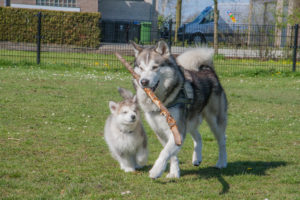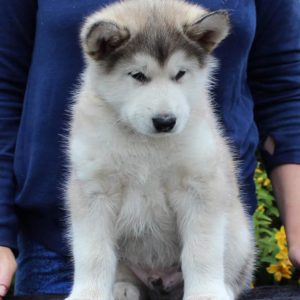 2018
The kennel originated in 2018 with our first 2 Malamutes, Arctic Voice Kick Ass & Kataum Inua's Iglanartok.
Because we had breeding plans, we went looking for more space. 
We found something great and moved in May 2018 from a semi-detached house to a detached house (which we have built) a village further down the road. 
From February 2018 we are the owner of a piece of land of 2550 m2. Our dogs have their own playground of 850m2, and our garden. 
Our third Malamute, Jon Snow a male from England, has been with us since September 2018.
2020
We have had our first litter in May 2020.  
Our Transformers litter:
Optimus Prime, Trailbreaker, Sideswipe, Silverbolt, Jetfire,
Bumblebee & Hot Rod
We kept 2 puppies from this litter, a boy Inua's Voice Optimus Prime and a girl Inua's Voice Bumblebee.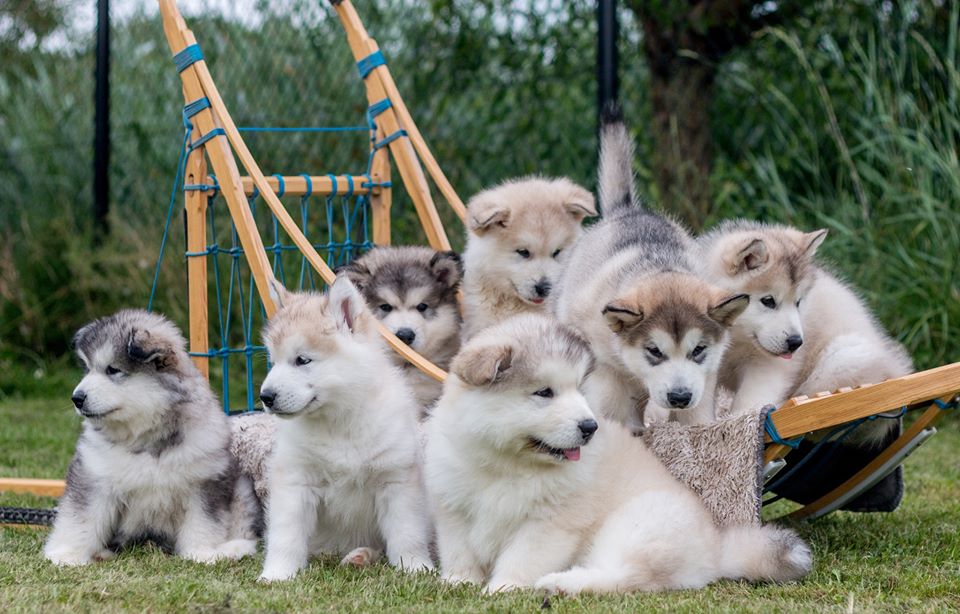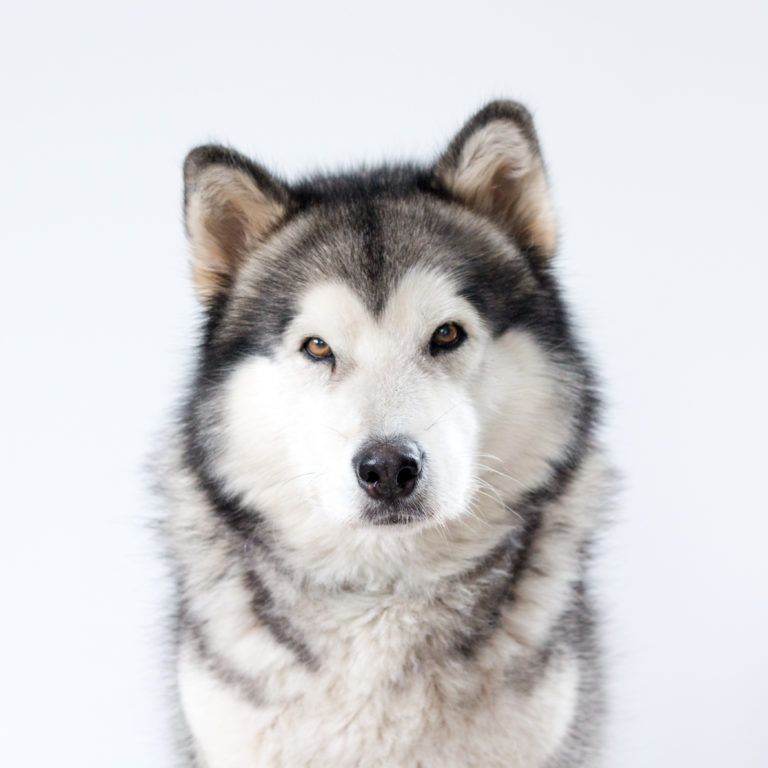 2022
Unfortunately a second litter of Nevi did not succeed.
We hope to expect a litter from her daughter Maya.
2023
Maya give birth to 5 puppies on April 3th.
We also bring another female Malamute, called Reeva, in our family to make our working team complete and hope we can breed with her in the future.