MAGIC MALS ELENOR
NAME: REEVA
DOB: 07-10-2022
DNA CERTIFICATE
HD: 
EYES: 
PN: 
LC: 
WEIGHT: 20 kilos
HEIGHT: 
TEETH: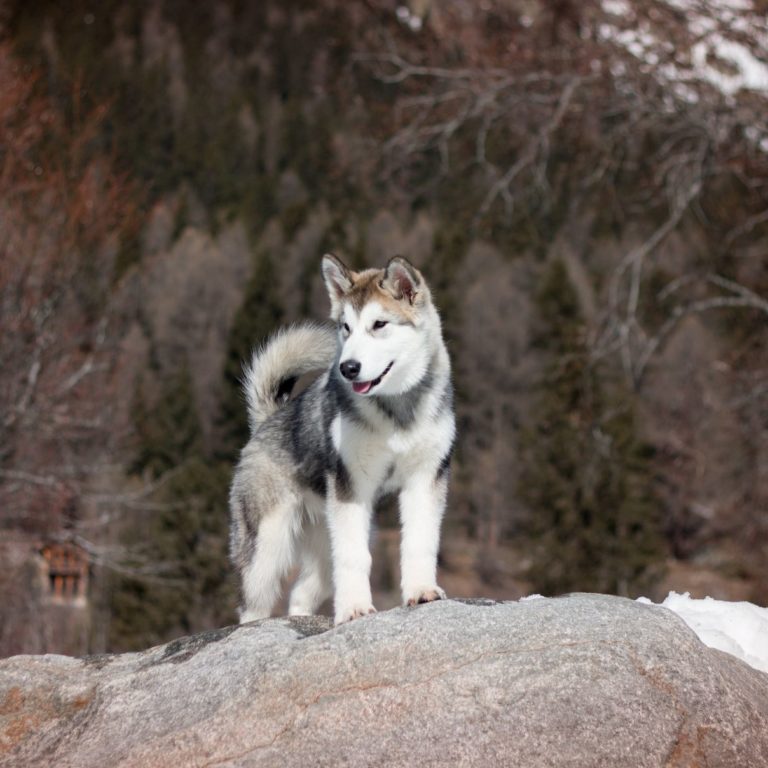 Reeva is from Hungary, she joined our family in December 2022. Reeva is a happy and energetic pup. Loves to play with Finne and Prime. She becomes completely happy when she sees other dogs and can play with them. We look forward to putting her on the work team and hoping she can be a mom in the future.
1x Best Minor Puppy '23
1x Best Puppy AMCN show '23
5 months. Beautiful breed typical young bitch. Female head. Good eye and ear. Good body and angulations. Nice coat and nice bushy tail. Smooth corridors. Good temperament.
Best Minor Puppy
Judge. Tiny Hensema-Van Der Weij (NL)
7 month old bitch. Female type. Breed-typical head. Correct neck length.
Youthful breast proportions. Stand upright and parallel. Correct tail carriage. Correct
angulations. Extensive gait.
Best Puppy
Judge. R. Tarjan (DE)